Tracer User Guide
---
Getting started with spectra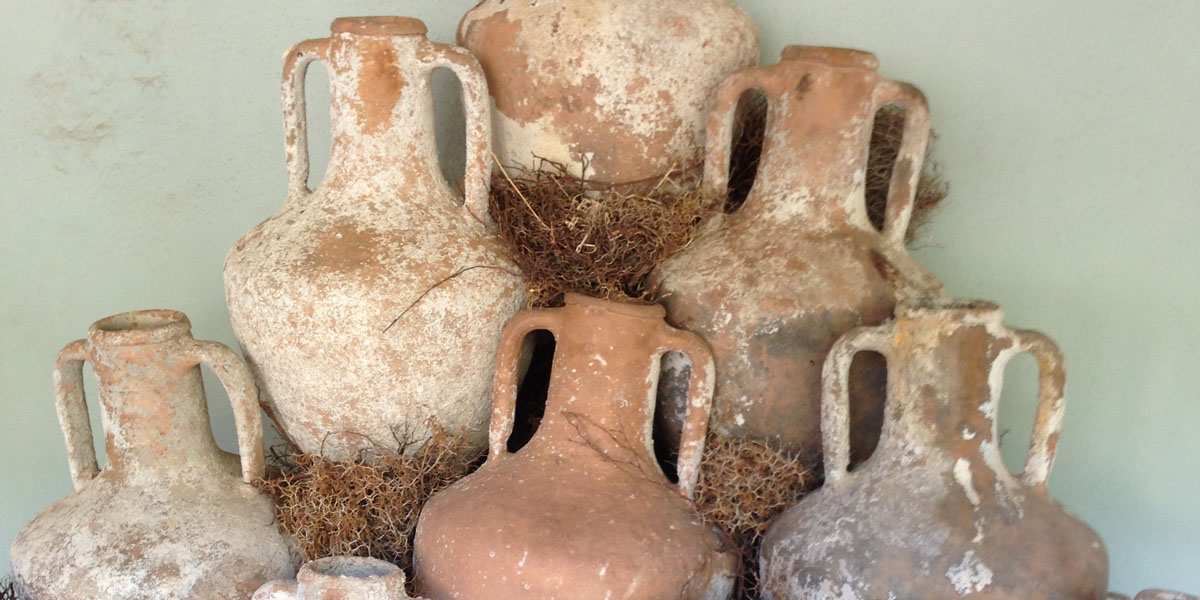 Everything starts with the
physics of X-ray fluorescence
. Once you have covered the basics, you can begin to collect and perform basic analysis using
S1PXRF
. From here, you can begin to branch out and look at different types of analysis of spectra. One useful piece of software is the
Artax Spectra software
, which enables Bayesian deconvolution to produce net photon counts for each element.
Before building or modifying a calibration for the first time, we recommend reviewing
quantification theory
to get your bearings. Once you're comfortable with the basics, you can proceed to
build or modify a calibration file
in S1CalProcess. You can also perform a
mass calibration
of your data in the same software. Finally, if you find you need to improve the signal-to-noise ratio of elements of interest, you can use
X-Ray Ops
to change energy, current, and even filter.